Animal Feed & Supplies in Bishop, CA
At Wye Road Feed and Supply, we pride ourselves on our customer service and knowledge of our products. We're committed to bringing you the best in pet supplies and livestock feed, as well as gardening materials and more. For more than 30 years, our family-owned and -operated business has proudly served the needs of Bishop, Inyo County, Wilkerson, Poleta, and West Bishop, CA animal owners. Stop in today to find the veterinary supplies you need, at prices you'll be happy to pay for them.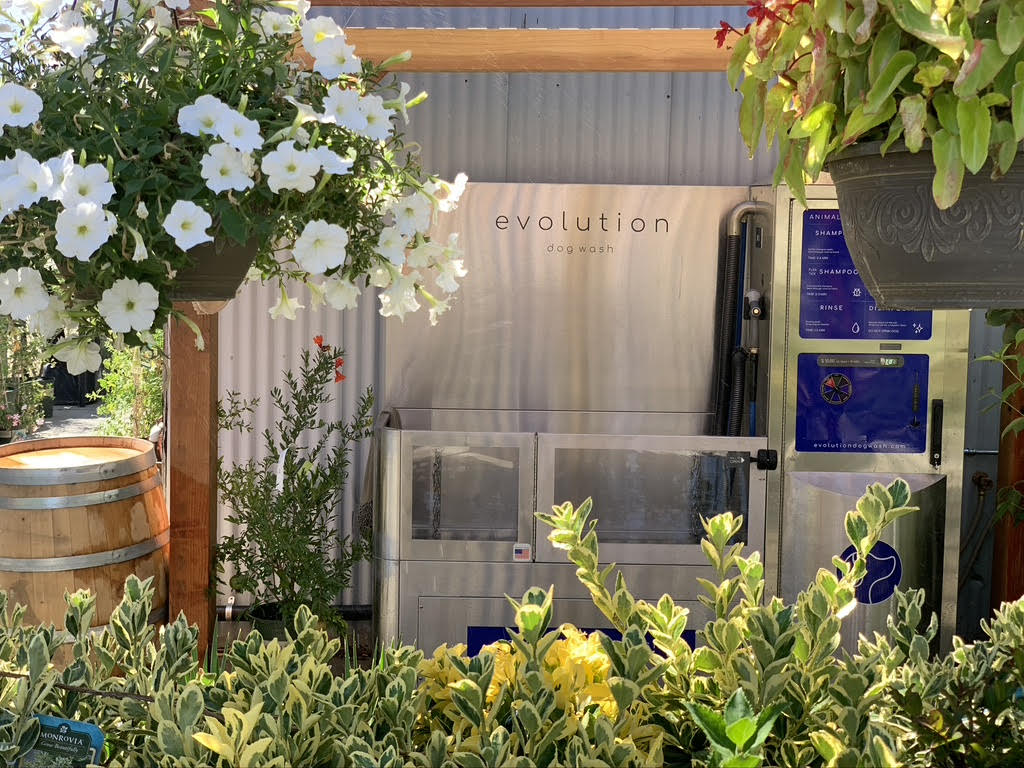 Helping You Care for Your Pets and Livestock
When it comes to keeping your animals fed and healthy, Wye Road Feed and Supply is your local depot and tack shop. Our selection of animal feed in Bishop, CA is unmatched and we carry just about everything else your pets and livestock need to thrive. You'll find the very best brands on our shelves, the best prices when you get to the register and unbeatable knowledge behind it. We're here to support you and your animals in every way we can! Whether you're picking up dog food or stocking up on equine vet supplies, we welcome you.
Alongside animal supplies in Bishop, CA, we're also here for the local gardener. Stop in for planting and potting supplies, as well as hand tools and other gardening essentials. Whether you're growing flowers, planting shrubbery or tending a bountiful vegetable garden, we'll help you keep it lush and healthy.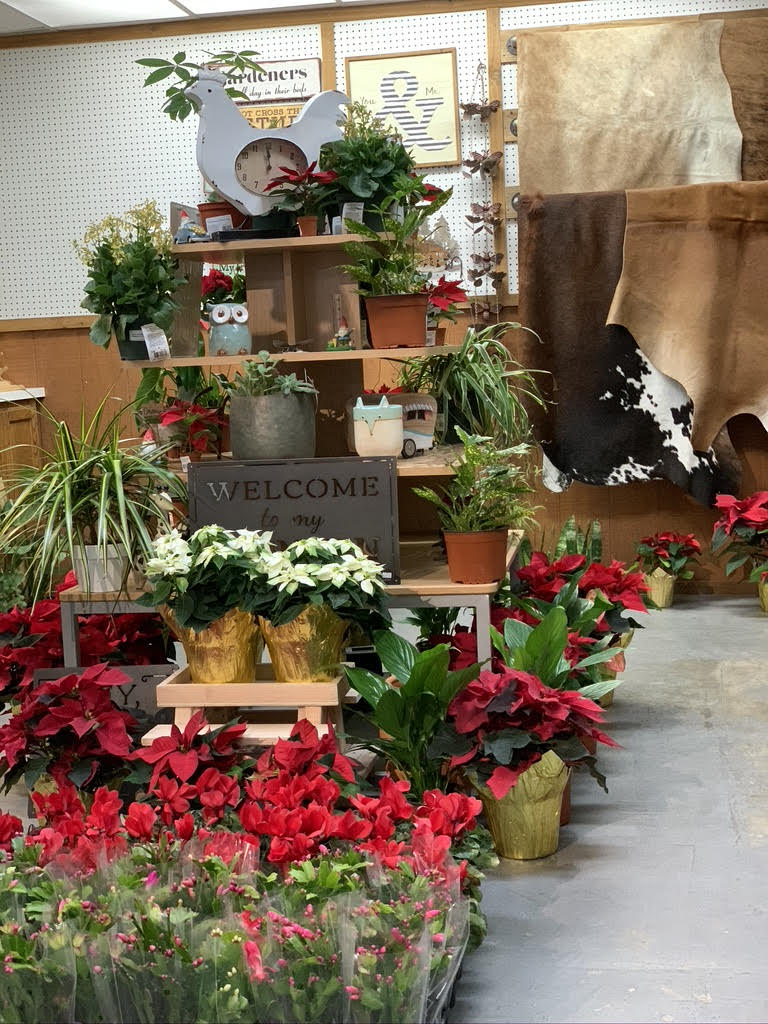 Customers come to us not just for our selection of products and great prices, but because we deliver the very best in customer service. We promise you'll leave satisfied—whether or not you find what you're looking for! Let us show you what superior service looks like, along with a great selection of quality products at friendly prices. Stop in today!
We have a great selection of products available for both pets and livestock, as well as for your garden. Whatever you're tending, we're your destination for supplies!
We offer delivery on some larger orders of animal supplies. Please inquire with us about delivery or ask about it in-store if you have questions.
Our tack shop has been around for more than 30 years! We take pride in serving the customers of our local Bishop, CA communities.
Our business is family-owned and operated, proudly standing on morals of honesty, excellence and quality. We aim to do right by you.
We carry some of the very best industry brand names for your livestock and pets. If you're looking for something in particular, just ask!
Keeping Your Animals Fed
From cats and dogs to cattle and horses, we're committed to keeping your animals well-fed and happy. Stop in today to pick up feed and other veterinary supplies.
For questions about delivery, please contact us.
Proudly offering a large selection of animal feed and supplies to the following areas:
ABERDEEN, CA
BENTON, CA
BIG PINE, CA
COALDALE, NV
DEEP SPRINGS, CA
INDEPENDENCE, CA
INYO COUNTY, CA
LEE VINING, CA
LONE PINE, CA
MAMMOTH LAKES, CA
OLANCHA, CA
ROUND VALLEY, CA
TOMS PLACE, CA
TONOPAH, NV