With so many area ranchers looking for quality livestock supplies in Bishop, Inyo County, Wilkerson, Poleta, and West Bishop, CA, Wye Road Feed and Supply is proud to have established our store as the destination for quality products. From livestock feed of all types, to horse tack and even vet supplies, we've got what you need to maintain the health and happiness of your animals. Stop by and stock up on the following products:
Livestock feed: From horses and cows to goats and sheep, come to us for all your livestock feed in Bishop, CA! With some of the best name brands and bulk prices in the area, we'll send you home with the right products for your animals.
Horse tack: Whether you're on the rodeo trail or on the backcountry trail, make us your destination for horse tack!
Vet supplies: The right medication for your livestock goes a long way towards keeping them healthy and avoiding big vet bills. Once you know what you need, come to us and get it at an affordable price.
Have questions? Our knowledgeable staff is happy to answer them. We have expert knowledge about everything we sell and strive to deliver a superior customer experience for everyone who shops with us.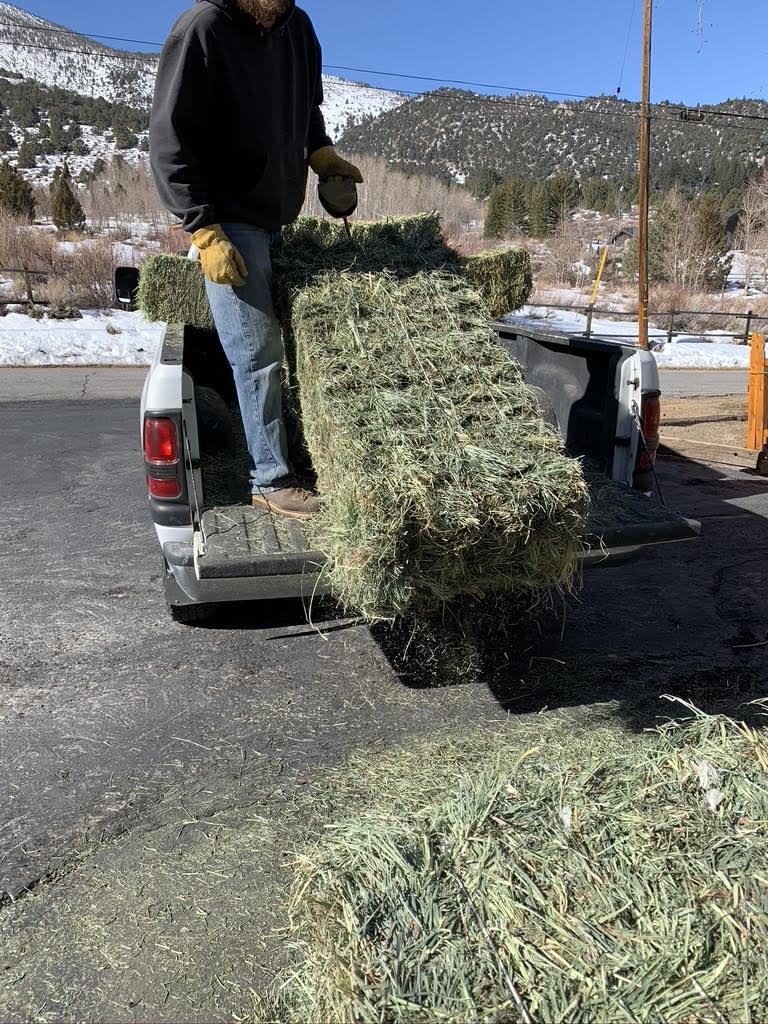 Quality Name Brands
We believe in bringing our customers only the best for their livestock and horses. That means carrying brand-name items that are proven and trusted. When you shop with us, you'll get access to some of the best products from well-known brands like the following:
Cactus Ropes
Classic Ropes
Equus
Martin
OH Kruse
Professionals Choice
Purina Mills
Smarty Training
Star Milling Co.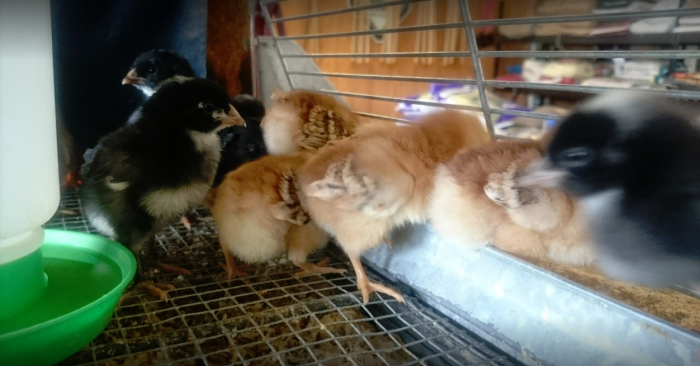 When it comes to caring for your horse, cattle or other livestock animals, count on Wye Road Feed and Supply to ensure you have all the necessary supplies. Stop in today and see what our inventory of livestock supplies, pet feed, and gardening supplies has to offer or contact us at 760-872-8010. Don't forget to ask about delivery!